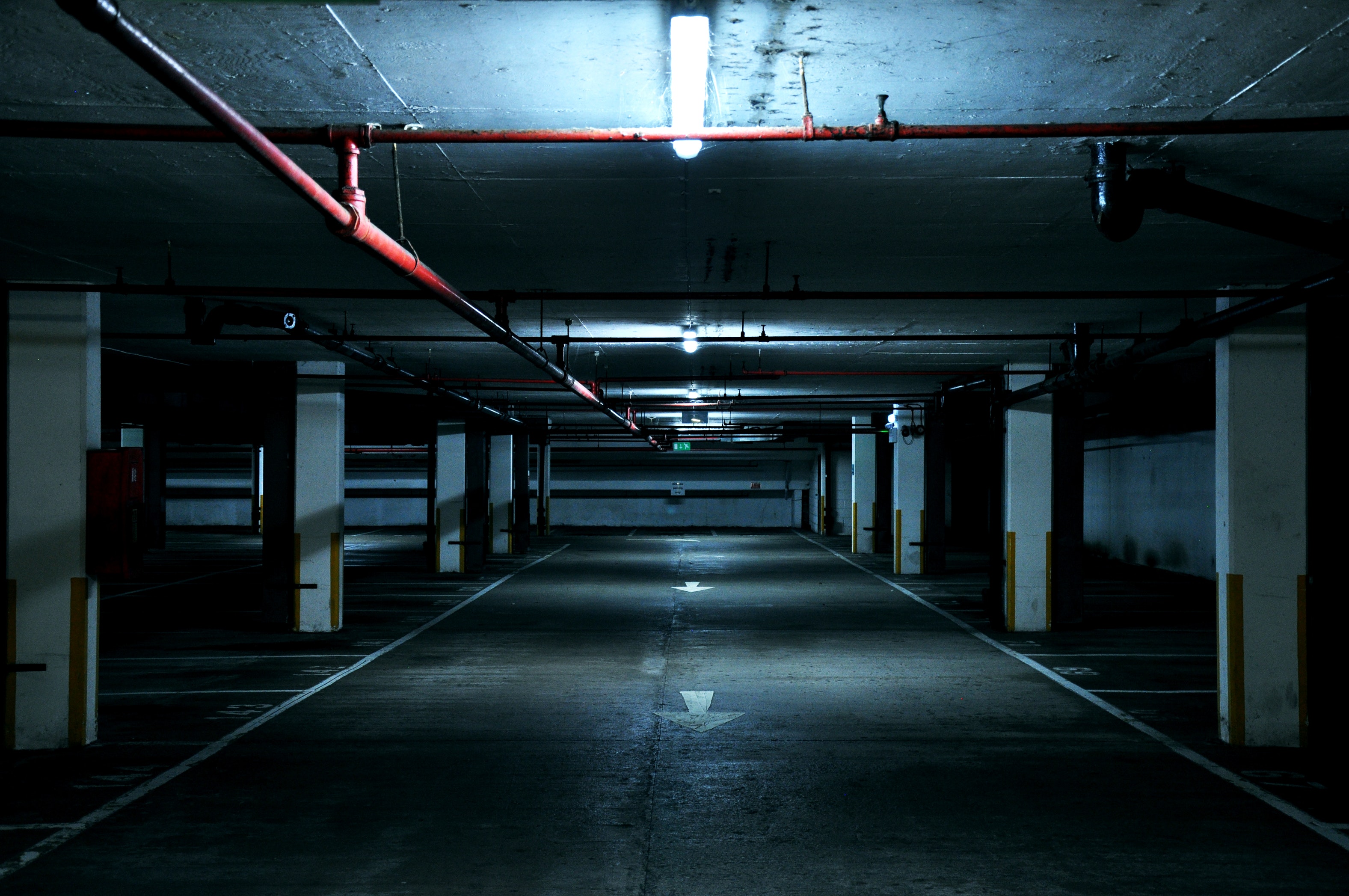 (deutsche version nachfolgend)
Connected mobility, autonomous driving, sharing culture, mobility mix; however mobility will look like in the future, everyone agrees on one point: it will change radically. It is clear that economically interesting concepts will prevail for the masses, and that digitalization will provide new opportunities to better utilize vehicles by sharing them among multiple users. As a result, not every resident will have a private vehicle in the future. Nowadays there are already vacancies in underground private car parks in the inner cities, which in Zurich, for example, can reach up to 7 basement levels. The fact that these car park vacancies could be used for other purposes was not considered during their conception and so, they are often only 2.3 m high, poorly ventilated, humid and with no daylight. In other words, they have spatial qualities that make a conversion or rental for other uses practically impossible.
Today, architects and investors are already sensitized to the fact that living habits change faster than the investment cycles of residential buildings and additional costs are accepted for flexible apartment layouts, which will pay off only at a later date. However, the underground parking lots of the new intelligently imagined buildings are still being thoughtlessly poured into concrete, as if they will be needed in this form for the next 100 years.
We can no longer afford this reckless use of our resources, for economic reasons and more importantly, due to its impact on climate change.  Any new underground car park must be designed in such a way that, even at a time when it is no longer needed for vehicles, the space can be used for other relevant purposes.
Any serious planner or long-term investor can't avoid incorporating alternative uses in the design and construction of an underground car park today. It is necessary to consciously determine room heights and to design the statics in such a way that floors can be removed without major consequences. Exposure, ventilation and the escape route concept are also factors that must be considered. We bet that if you plan your underground car park today with greater foresight, you will rent out space in 20 years' time for uses that were not the originally intended.
It goes without saying that in the next few years we will need to increase the pressure on politicians and spatial planners, so that in the future smarter approaches can be approved, which are currently not allowed by law.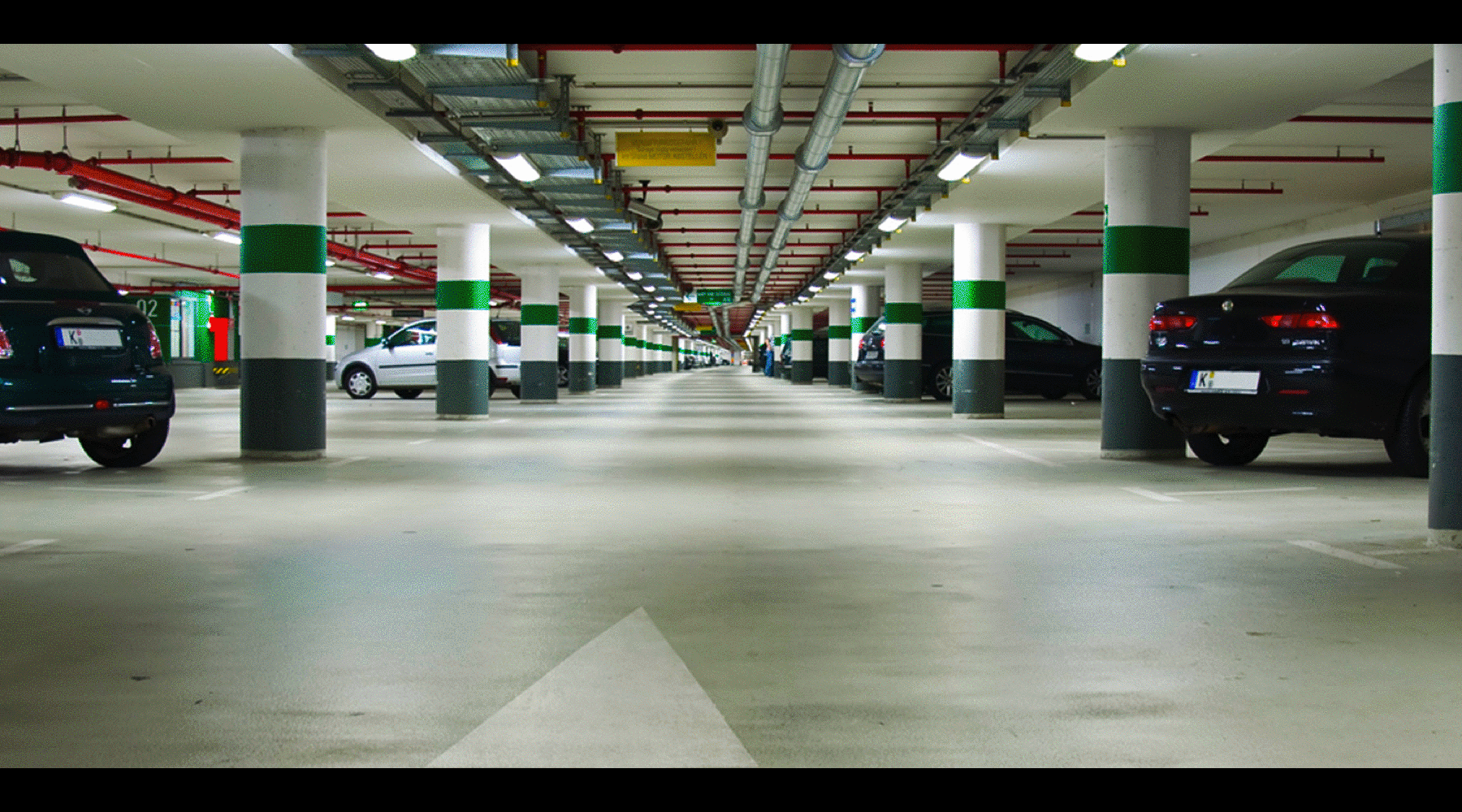 Investment Tiefgarage
Vernetzte Mobilität, autonomes Fahren, Sharing Kultur, Mobilitätsmix, wie auch immer die Mobilität in Zukunft aussehen wird, in einem Punkt sind sich alle einig: Sie wird sich grundlegend verändern. Es liegt auf der Hand, dass sich ökonomisch interessante Konzepte für die breite Masse durchsetzen werden und die Digitalisierung neue Möglichkeiten bietet, Fahrzeuge besser auszulasten, indem sie von mehreren Benutzern geteilt werden. Dies führt folglich dazu, dass in Zukunft nicht jeder Bewohner über ein Privatfahrzeug verfügen wird. Bereits heute gibt es in den Innenstädten Leerstände von Privatwagenparkplätzen in Untergeschossen, welche wie zum Beispiel in Zürich bis zu 7 Untergeschosse tief greifen. Dass diese Leerstände von Parkplätzen irgendwann einmal anderes genutzt werden könnten, hat bei der Erstellung niemand gedacht, und so sind diese oftmals 2,3m hoch, schlecht belüftet, feucht und ohne Tageslicht, also mit räumlichen Qualitäten, welche eine Umnutzung oder Vermietung zu einem anderen Zweck schlicht unmöglich machen.
Heute sind Bauherren bereits darauf sensibilisiert, dass sich die Wohngewohnheiten schneller verändern als die Investitionszyklen der Wohngebäude. Für flexible Wohnungslayouts werden Mehrkosten in Kauf genommen, welche sich erst zu einem späteren Zeitpunkt auszahlen. Bei den Tiefgaragen, unter den neuen intelligent gedachten Gebäuden, werden jedoch weiterhin gedankenlos Parkplätze in Beton gegossen, als würden diese in dieser Form  die nächsten 100 Jahre benötigt.
Nicht nur die ökonomische Perspektive, sondern auch den leichtsinnigen Umgang mit unseren Ressourcen, dürfen wir uns in Bezug auf den Klimawandel nicht länger leisten. Eine neue Tiefgarage muss heute so konzipiert sein, dass die Flächen auch in einer Zeit in der diese nicht mehr für Fahrzeuge genutzt wird, sinnvollen anderen Nutzungen gerecht werden kann.
Jeder seriöse Planer, jeder langfristig denkende Investor kann es sich heute nicht mehr erlauben sich nicht mit alternativen Nutzungen bei der Konzeption und Erstellung einer Tiefgarage auseinanderzusetzen. Dabei gilt es Raumhöhen bewusst zu bestimmen oder die Statik so auszulegen, dass Geschossböden ohne grössere Konsequenzen entfernt werden können. Belichtung, Belüftung sind neben dem Fluchtwegkonzept ebenfalls Faktoren, welche schon heute mitgedacht werden müssen. Wir wetten darauf, dass wenn Sie heute ihre Tiefgarage mit weiser Voraussicht planen, bereits in 20 Jahren Flächen anderweitig vermieten werden.
Es versteht sich von selbst, dass wir diesbezüglich in den nächsten Jahren den Druck auf die Politiker und Raumplaner erhöhen, sodass in Zukunft intelligentere Ansätze bewilligungsfähig werden, welche heute noch vom Gesetz her nicht bewilligungsfähig sind.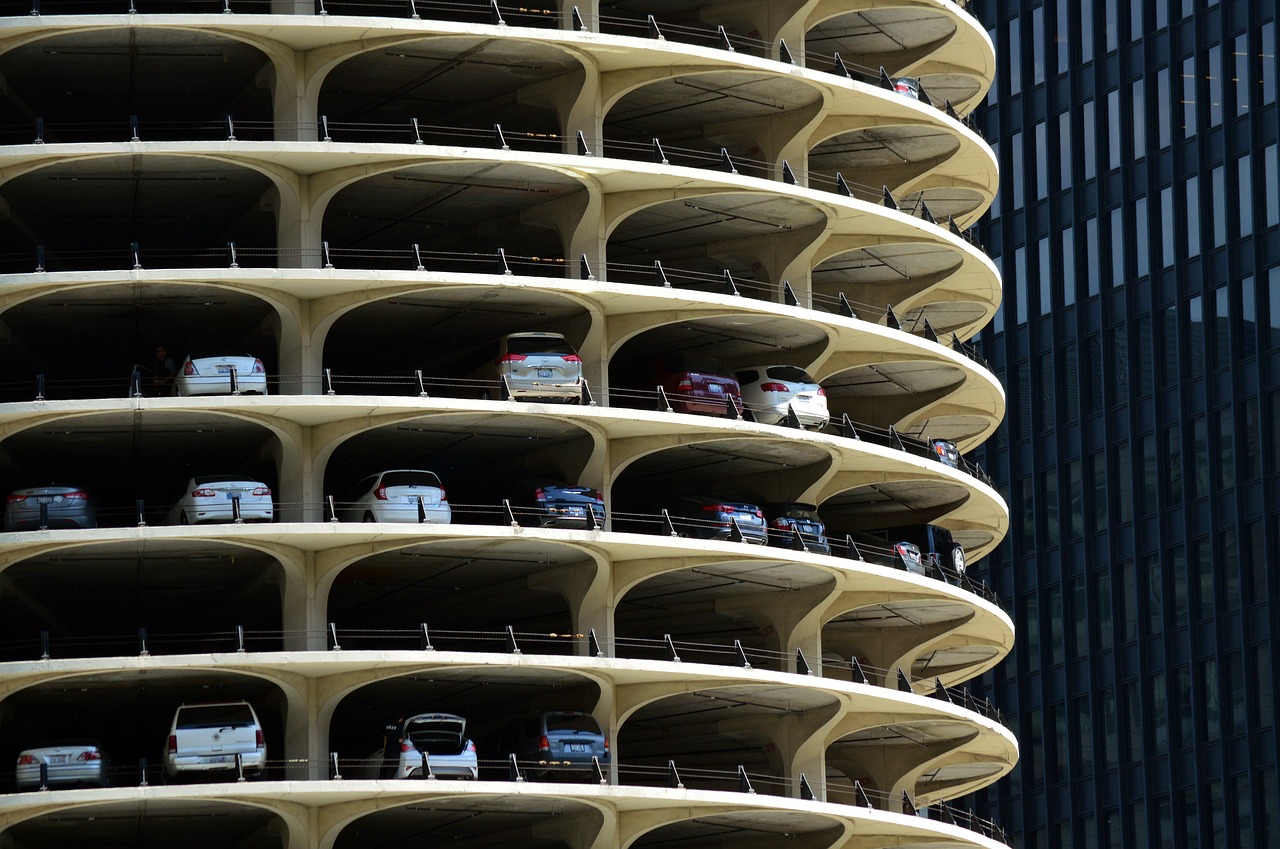 Marina City, by Bertrand Goldberg, 1964 Chicago